Food Research Inst.
We study health as nature gave it to us.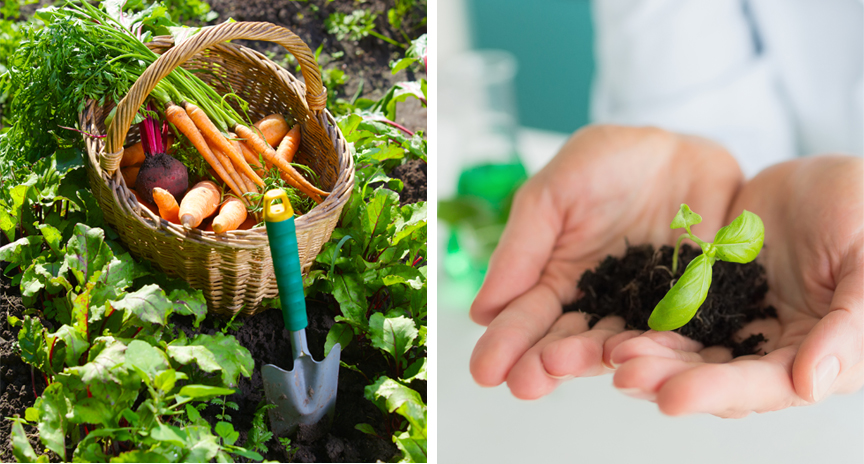 Most foods are cooked and processed before consumption, which can cause nutrient destruction. At Angel Food Research Institute, we are doing our best for the healthy life of you and your family by carrying out various studies related to health using naturally extracted juices.
Efforts to inform to the world about naturally extracted juice




We are actively promoting the excellent natural juice extraction of the Angelia which squeezes as much nutritional ingredients as possible from natural foods, with activities such as publishing papers and patents in world-renowned journals. We analyze the nutritional components of vegetable and seed juice and study the natural healing power of natural foods by carrying out various physiological activities including antioxidative action of juice containing these ingredients.

We study the optimal combination of natural foods (Combinatorial Optimization)




The combined intake of natural foods can maximize the activation of good ingredients. We, Angel Food Research Institute, are constantly striving to find the optimal combination of natural foods and studying ways to maximize the effects of a glass of natural juice.